Property Management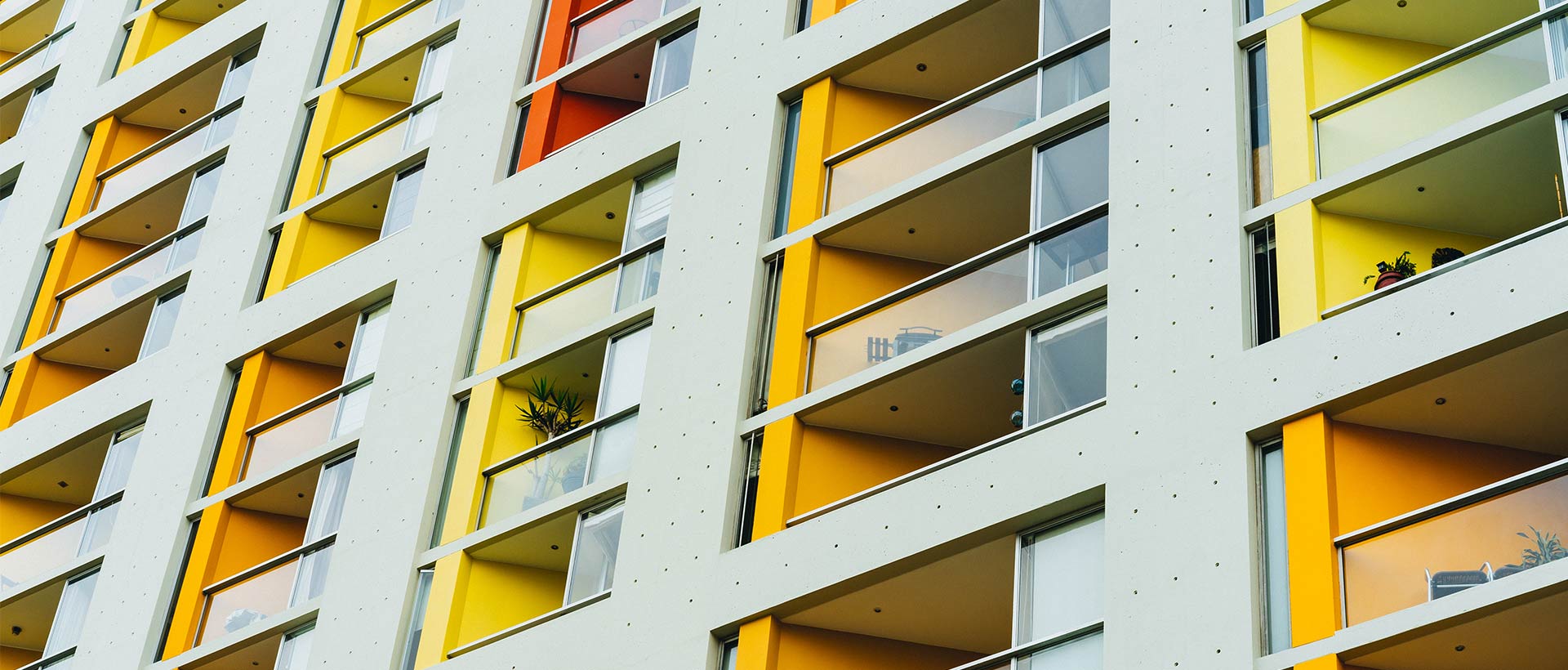 Jeremy Jacob is an expert in property management. The purpose of using a property manager is so that you as the Landlord do not have to get involved with the day to day maintenance and repair of your property. We also assist with Tenants requests, provide Tenant customer support, worry about rent payments, and a myriad of small but potentially time consuming items. We provide the following services to our Landlords:
Customer support: we are contactable to both our Landlords and Tenants. We don't switch off once a tenancy has commenced. We offer advice, knowledge and solutions. We are here to help!
Rent collection: we do the chasing for our Landlords. We ensure that your rent is always collected on time.
Cleaning services: We can arrange pre-tenancy and end of tenancy professional cleans by reputable and reliable firms.
Inventory services: we provide extensive Inventory Check-in and Check-out reports (a detailed description of the condition of a property before the start and at the end of a tenancy).
Mail Handling: we can forward your mail (if you live far away).
Utilities Support: we can inform the Council, water companies, TV licensing, gas and electricity companies, or freeholder of your new Tenant (and have utilities set up appropriately).
Gas engineers and boiler servicing: we can organise annual inspections, safety certificates, maintenance work, installation of heating systems by reputable and qualified engineers.
Electrical engineers: we can organise portable appliance testing, re-wiring, safety reports and further electrical items.
Energy performance certification: we can ensure that an energy performance certificate (shows the energy efficiency of a property) is conducted to meet government legislation.
Decoration and or Refurbishment: we can organise an array of decoration or refurbishment services from simple to more complicated.
Wider property maintenance tasks: we can help with the every day conundrums of property maintenance such as leaks, damp or mould issues, roofing, rodent or pest control, pigeon proofing, key cutting, window cleaning etc.
Furniture removal or storage: If necessary we can promptly arrange for furniture to be removed and stored throughout a Tenancy.
Furniture ordering, delivery, and installation: we can order new furniture to be promptly delivered and installed on your behalf.
Key holding service: we can hold a set of keys to the property for times when property works are required, an emergency or even if a Tenant has been locked out!
Legislation and law support: we are here to advise and make sure your asset is working best for you (not only financially and efficiently but also providing protection against legislation and law changes).
Jeremy Jacob uses reliable and reputable tradesmen, engineers, and clerks that have a great track record and reflect our
values.


Experience has shown that Jeremy Jacob professionally managed tenancies are the best performing. We successfully liaise between Landlords and Tenants to ensure the smooth transition at the beginning through to the end of a tenancy.

Jeremy Jacob also professionally manages vacant properties and also properties that were not initially Let by Jeremy Jacob (we can still help shape a positive tenancy experience).

If you would like advice, a chat or would like to use our property management services then please contact us today on:

hello@jeremyjacob.co.uk
020 3727 2628